During Lent, the Church prepares to celebrate the dying and rising of the Lord Jesus. Lent is a time of preparation and an opportunity to go deeper with God.
Lent starts on Wednesday, February 17th, 2021 and ends on Thursday, April 1st, 2021.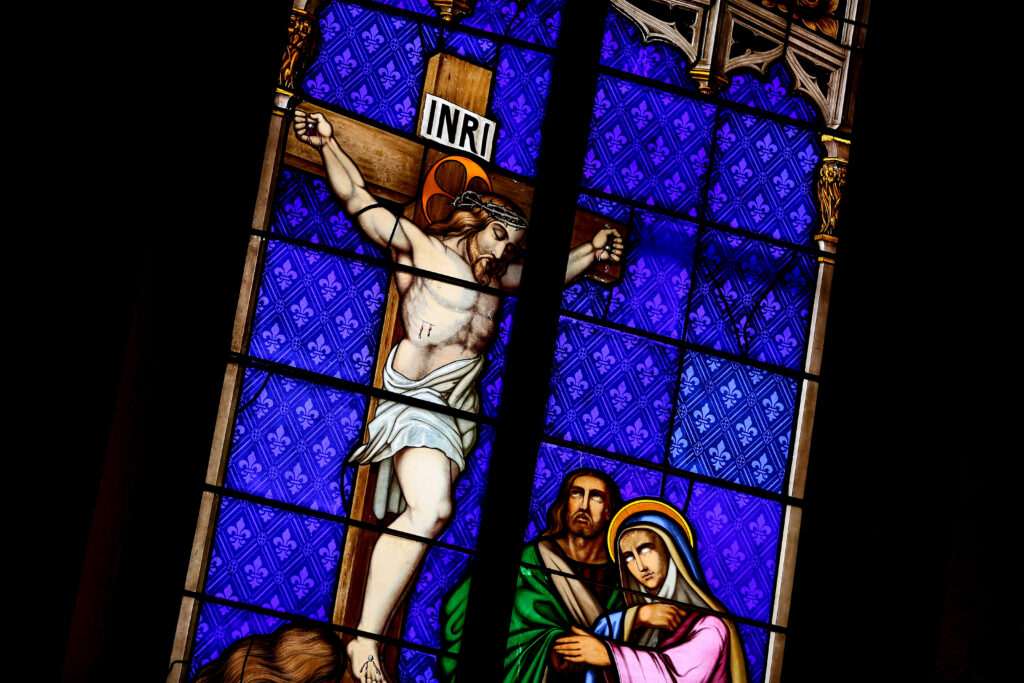 Weekly Reflections
The Canadian Conference of Catholic Bishops present Journey through Lent. Watch these weekly reflections on the Gospel readings of each Sunday in Lent.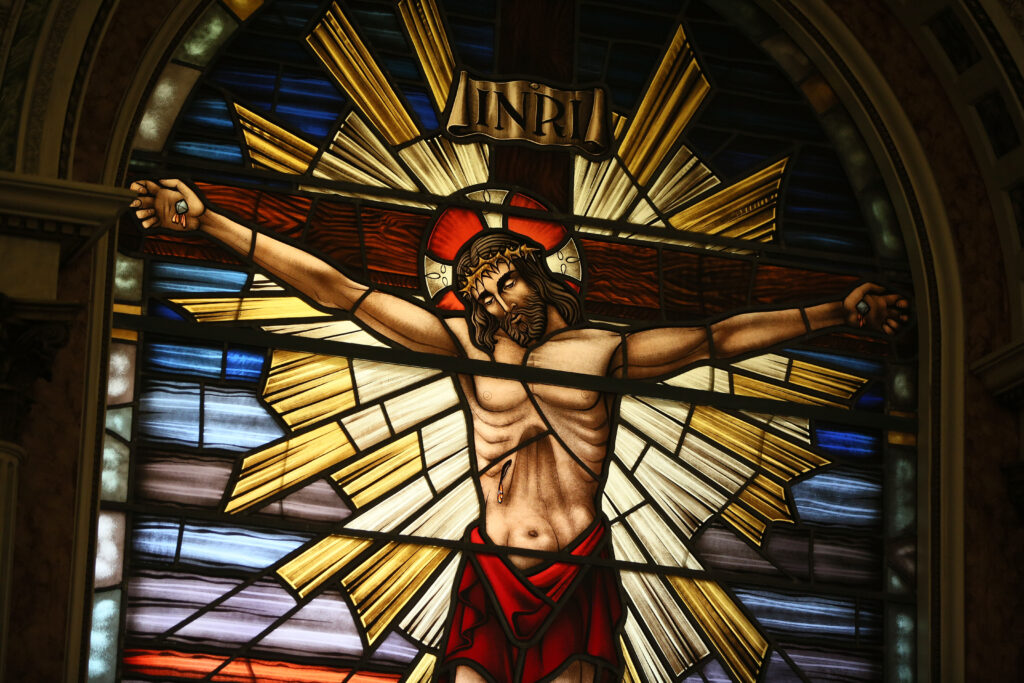 Stations Of The Cross
Stations of the Cross will take place each Friday evening in Lent at 6:00 pm in Italian and 7:00 pm in English on our YouTube Channel and our Facebook page.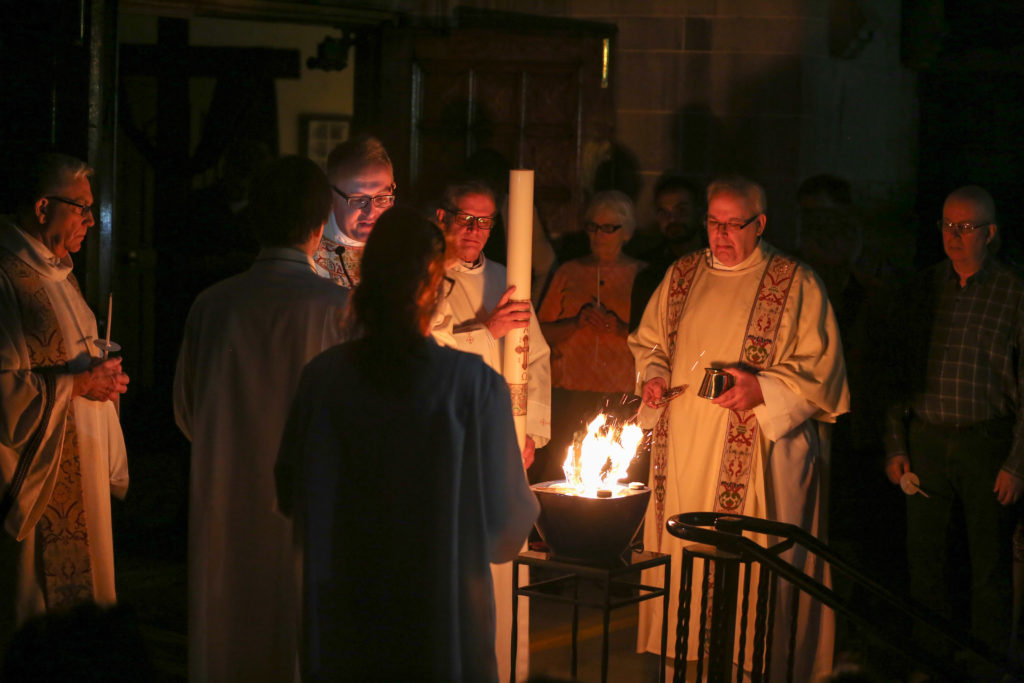 Holy Week
As we get closer to Holy Week 2021, we will post our plans depending on current health restrictions.